---
Albury Wodonga Prayer breakfast
---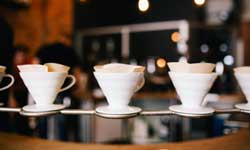 The Albury Wodonga Prayer breakfast is for Christians of all denominations to come together as one and ask God for His blessing and favour to be on all of our community.
The organising committee is made of Christians from many different Churches including, Baptist, Pentecostal, Anglican and Catholic.
The people who will be praying during the breakfast also attend many different denominations.
You do not have to be attending a Church to be welcome either – Anyone who believes that Christ died for their sins, is a member of His Church and we would love to see your there joining with other believers in an event that is not defined by where we go, or don't go, on Sundays.
---
Who Are We?
---
A committee representing a group of Christian Business people from different denominations who believe that locally, Christians are looking for an opportunity to pray together to see God's blessing and favour on our community.
---
What To Expect
---
The morning will commence with the Lord's Prayer recited corporately, this will be followed by nominated local Christians from various groups who will pray for:
Youth: Government service providers, schools and staff of the Education Department, home environment, the unemployed
The Business Community
Community leaders: the Mayors, Councillors and Senior Staff at the City Councils
Families: Parents, home life, employment, families and good health
Police: Police superintendents, Magistrates, all police & law officers and for law and order on the streets of Albury Wodonga
int(3)
---
Graeme Lauridsen (2021)
---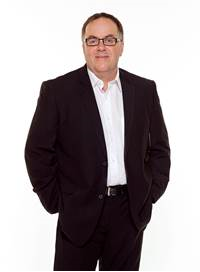 Graeme Lauridsen a local mentor and coach will be sharing some of his story as he move from a Pastor to a Christian leader in business. Encouraging us all to see God's purpose for our lives in whatever stage of life or setting we are in. While the breakfast may...
Continue Reading ->
---
Previous Speakers
---
Karl Faase is a well known Australian Christian communicator, media presenter, leader and social commentator. He is the CEO of...
Continue Reading ->
His journey has been an eclectic one. Starting out as a singer-songwriter for 90s rock band 'In the Silence', he...
Continue Reading ->